Internships
As a training base, our hospital has a strong focus on helping students gain both a sound students' structural knowledge base, and integrate this with their clinical skills. Every year, more than 150 nurses from various medical colleges will undertake internships in our hospital. At the stage of clinical teaching, we have a tutorial system to ensure each student get the teaching through one-one guidance.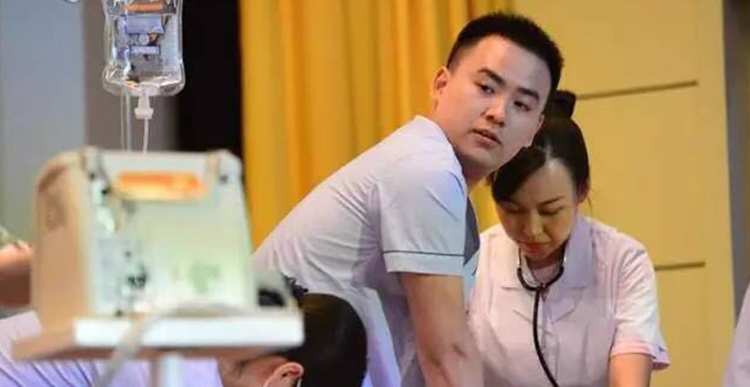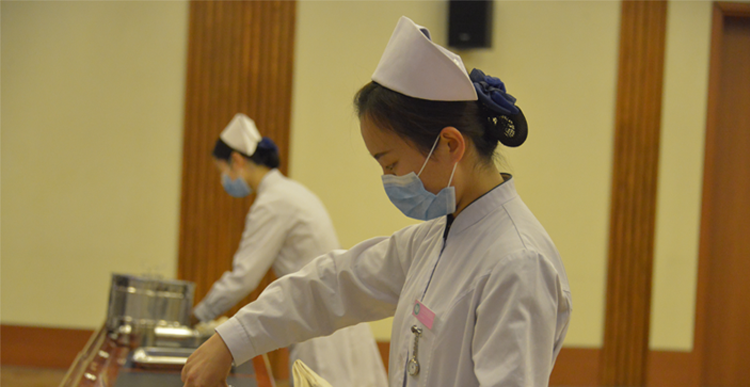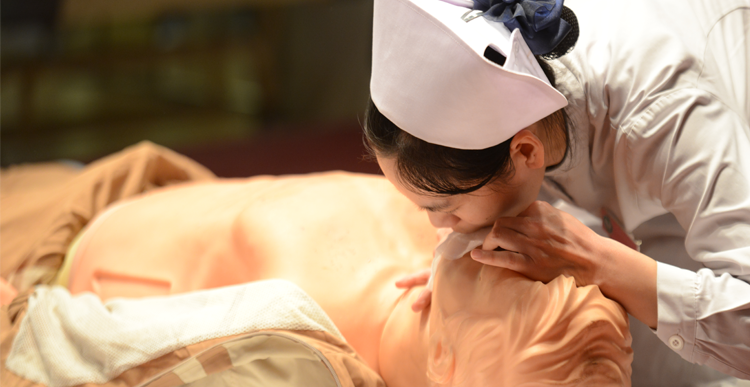 International Student Education
Ying Wang from nursing department, is also a lecturer at the International Medical College of Tianjin Medical University. The main courses she teaches are nursing education, clinical nursing, and communication and so on.
Fellowships
We have trained more than 700 nurses from 27 provinces and cities nationwide since 1980. As a member of the National Cancer Union, we provide professional training and guidance to cancer hospitals across the country to promote development.