VIP ward is the Luxury ward of the hospital which was established in 2007. It is located on the 24 floor of C building at the Tianjin Medical University Cancer Institute and Hospital.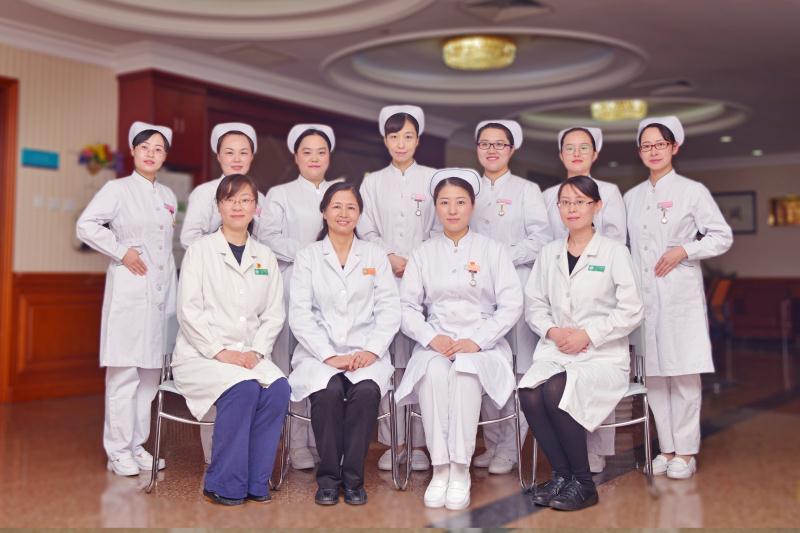 VIP ward is composed of a multiple disciplinary team (MDT) and provides dual medical service, star-level nursing service and professional psychological consultation.
VIP ward is the best choice for cancer treatment and rehabilitation. It attracts patients not only from all parts of China but also from European, Asian countries. The facility of the ward is deluxe and comfortable. There are ten well equipped suites offering patients with warm, quiet and relaxing environment. The medical team is composed of three doctors and ten nurses who are professional, dedicated and responsible. Patients can receive the most comprehensive and fine medical service here.
VIP ward provides MDT service which includes physicians, surgeons, radiologists, radiation therapists' consultation according to demands of the patients.
VIP ward provides dual medical service. The attending physicians are responsible for the patients primarily, while the physicians of the VIP ward are complementary, the dual medical team work together and ensure patients to obtain comprehensive medical service.
VIP ward provides psychological consultation. We have two certified doctors with rich experience, who can give patients psychological consultation which is very important to their recovery.
VIP ward provides star-level nursing service. The nursing team offer patients effective, professional and comprehensive nursing service. Their attentive care makes cancer patients feel warm, comfortable and convenient.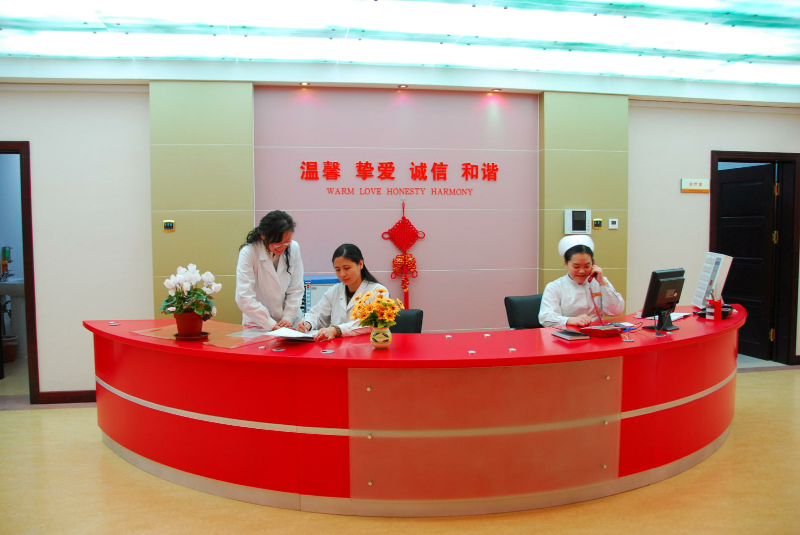 VIP ward was awarded the Five-Star Department which is the top award in the area for patient care of the hospital. Patients can enjoy not only the first-class facility but also the health care service with highest quality. The staff here will try their best to create the best condition for the patient's treatment and enable them to be satisfied with VIP ward.