Introduction
The Library's mission is to provide kinds of information resources (including books, journals, newspapers, ebooks, ejournals, knowledge-based information, citation index and analysis tools and so on) and specialized services to the staff and students endeavoring in patient care, research,education, administration of Tianjin Medical University Cancer Hospital.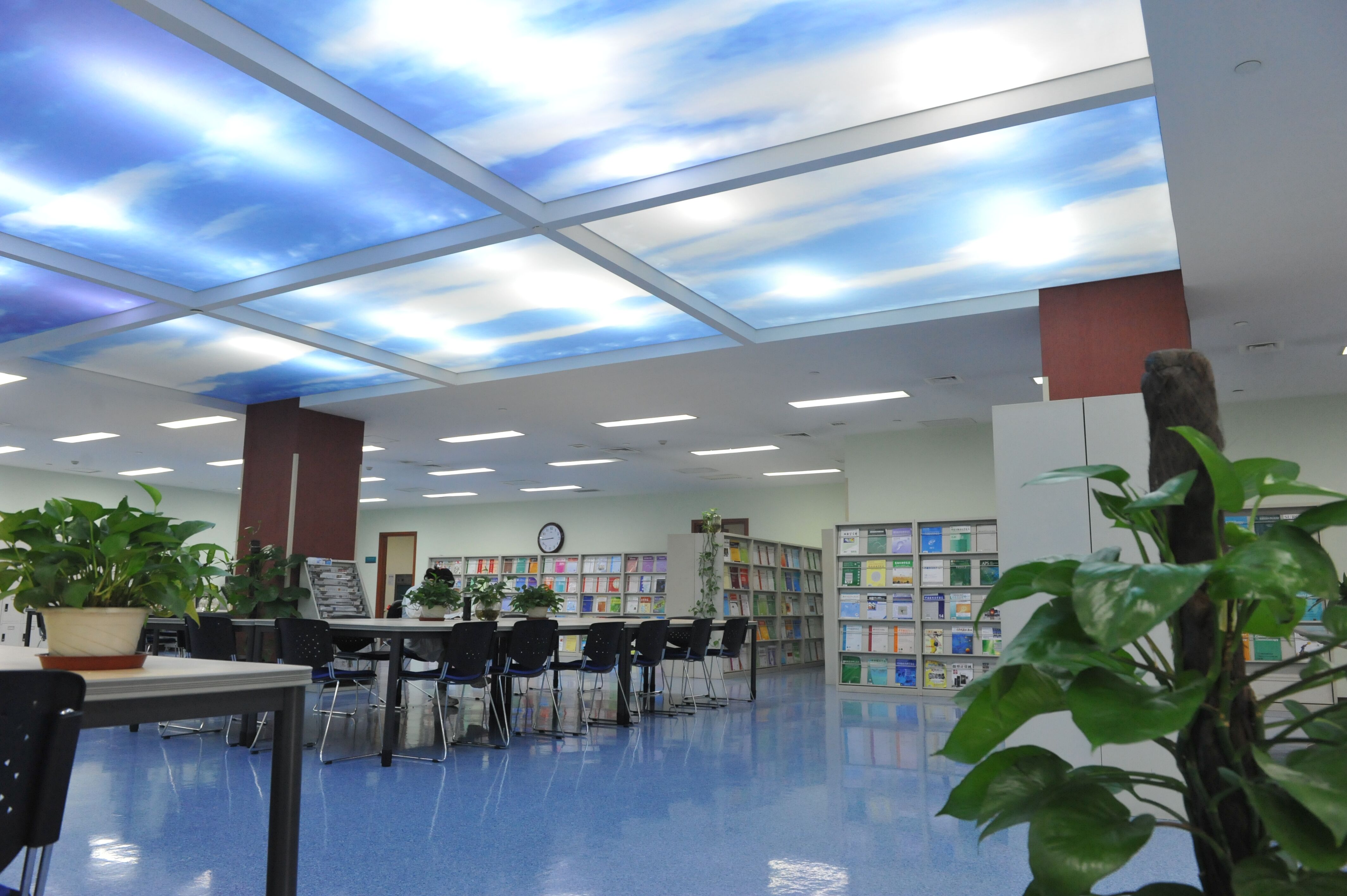 Six staff of the library are all active in assisting doctors, nurses, rsearchers as they look for clinical answers and conduct academic research.

Expert search: Literature search help in comprehensive and precise.
Document Delivery: Request articles and books from other libraries.
Hospital decision-making Information Selected: Provide information services for the hospital directors and administrative departments.
Novelty Retrieval: The library staff are qualified in the The Ministry of Education Novelty Retrieval Workstation(Tianjin Medical University)
Index and citation: Single literature metrics,Departments and Hospital metrics.
Institutional Repository: Collect,present and analyze all kinds of achievement
Education and Consulting: Reader's training and help in the use of library and resources,to provide knowledge-based information.
Opening Hours:
8:00 am--8:00 pm from Monday-Friday