The 12th Joint Conference between TMUCIH and KIRAMS successfully held in Korea
The 12th Joint Conference between Tianjin Medical Univeristy Cancer Institute (TMUCIH) and Korea Institute of Radiological & Medical Sciences (KIRAMS) was successfully held on June 24 in Seoul, Korea. Professor Jihui Hao, Vice President of TMUCIH, led a delegation from departments of Pancreatic Cancer, Hepatobiliary Cancer, Gastrointestinal Cancer, Colorectal Cancer and Pathology participated in this Conference and had a fruitful academic exchanges.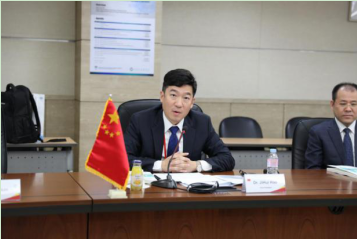 Prof. Mi Sook KIM, President of KIRAMS, Prof. Chang Hun Rhee and Prof. Jong-Inn Lee, Former Presidents of KIRAMS, warmly welcomed Tianjin delegation. Both sides had a very productive dialogue on how to move forward to the future collaborations between two institutions.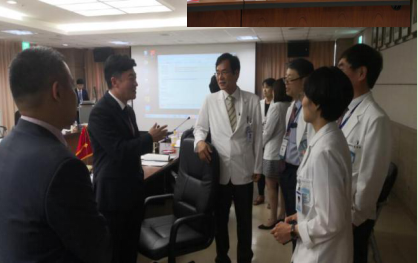 During the joint conference, experts from both institutions presented their latest achievement on cancer treatment and research and had an in-depth discussion on Hepatic-biliary-pancreatic Cancer and Gastrointestinal Oncology.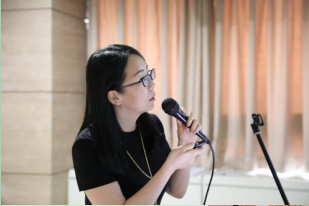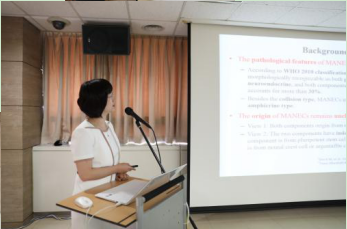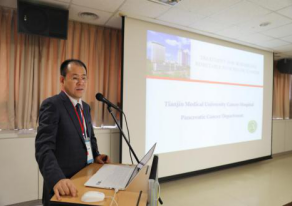 The delegation visited Korean Radiological Protection education center, Cyberknife Center, linear accelerator experimental center after the joint conference.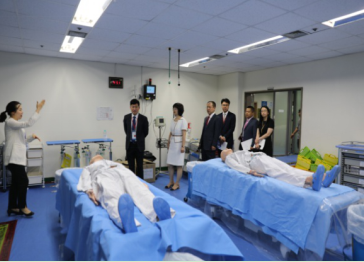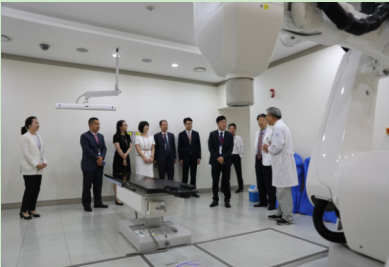 Tianjin Medical University Cancer Institute & Hospital (TMUCIH) together with Korea Institute of Radiological & Medical Sciences (KIRAMS) has formed a long-term cooperation. Since establishing sisterhood relationship between our two institutions in 2004, both sides have made mutual collaboration in the fields of cancer care, education and research. The annual joint conference is an important academic event of both institutions. It provides a unique opportunity for learning, sharing and exchanging the latest achievement and working experiences from both sides.