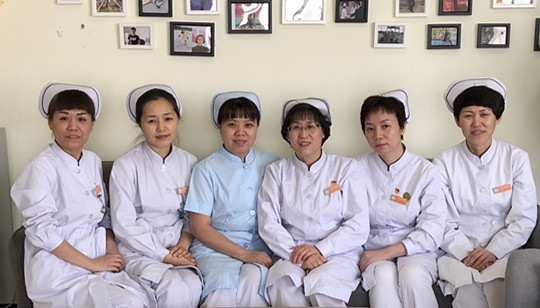 ERAS professional Team was established in March 2018.
Memberships
Group leader: Yongsheng Sha
Deputy leader: Yan Li
Group members: Jiayan Cao , Xin Wang, Jie Tian, Ying Li, Huiying Wang, Xueling Ma, Fengqi Dong,Huixia Li, Rong Sun, Jingran Li, Hong Li, Mei Du, Qiong Wu, Jing Zhang, Jie Gao, YananLiu, Ming Lu,Qian Sun.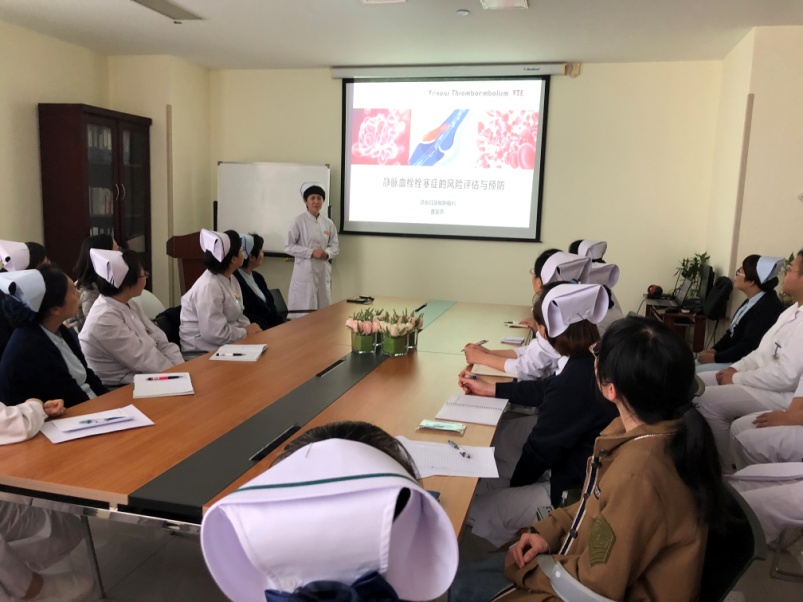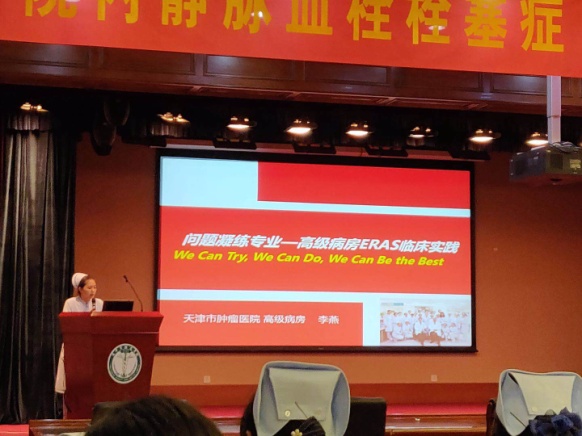 Activities and achievements
1.The first group meeting was held on March 8,2018. We discussed the work plan and the long-term plan in 3-5 years, and establish the WeChat group.
2.On March 20, 2018, the nursing department reported its work plan for 2018 and long-term plan for 3-5 years.
3.On March 21, 2018, we went to the medical service department to check the ERAS and current situation of our hospital. The ERAS departments in our hospital have been set up so far, including hepatobiliary department, gastroenterology department, gynecologic oncology , advanced department, esophagus department, colorectal department and pulmonary surgery department.
4. On March 23, 2018 all members and director Wang Weiping of medical service department:
(1)Discuss how to write the perioperative nursing process;
(2)The ERAS knowledge questionnaire will be issued in the surgical department of the whole hospital ;
(3)How to push the hospital as a whole? One group from each surgery in the hospital was added to the ERAS group.
5.On April 2, 2018, we discussed the propaganda template and the commissioning volume.
6. ERAS training
We have organized ERAS training events on different topics,such as Anesthesia and analgesia management by surgical ERAS , nterpretation of guidelines for surgical nutrition in oncology and clinical nutrition practice training,Evaluation and prevention of deep venous thromboembolism.
7.Long-term work
The risk assessment method of DVT was established, DVT preventive nursing process and emergency plan of anticoagulant and thrombolytic complications were formulated, and the clinical nursing operation process of DVT prevention and treatment was standardized.
Standardize the use of evaluation tools and evaluation standards; Develop a nutritious diet;accurately evaluate and calculate heat.