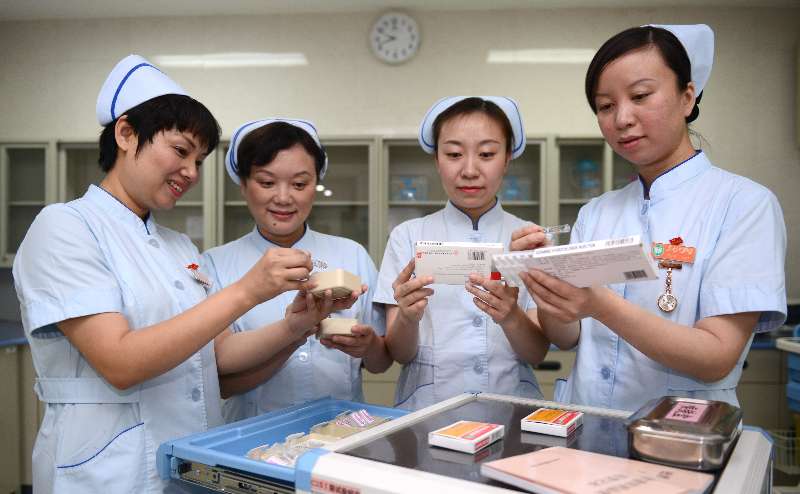 Drug safety management team was established in 2005, and was initially set up as the "venous injury group". In 2008, it was officially renamed as the "drug safety Management team". Since its establishment, the group has been mainly responsible for the consultation of new drugs and special drugs in the hospital, so as to make clinical medication more standardized. Group discussions will be held regularly to formulate some effective measures according to the situation of drug use in our hospital, so as to ensure the safety of clinical drug use in our hospital. Each department has drug information officer, who is responsible for collecting common drugs, new drugs and special drugs of each ward and timely reporting adverse drug reactions. This group regularly releases information about the use of drugs in the hospital to facilitate the safe use of drugs in clinical wards.
Group leader: Huixia Li
Deputy leader: Yunxia Hou
Group members:Yan Wang,Xuan Wang,Hao He ,Qi Shi , Yaping Zhang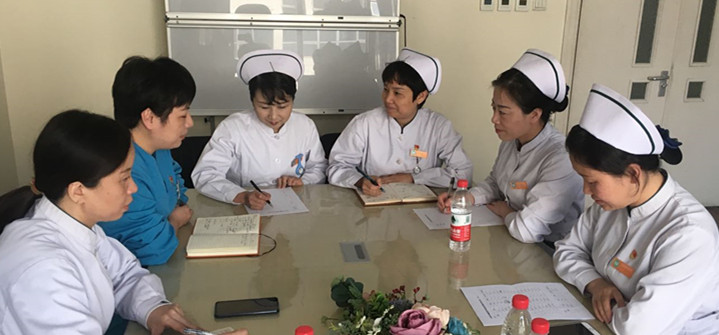 Activities and achievements
1. Service purpose:
Its service purpose is to improve the medical knowledge of our hospital nurse staff, to ensure the safety of drug use and scientific drug use, improve the quality of life of patients, reduce the financial burden of patients, improve the satisfaction of patients.
so that drugs play the best effect and patients get the most effective treatment.
2. Job responsibilities:
For clinical use of drugs in our specification, timely inform and partial information of new drugs, special drugs, notice the adverse reactions of various drugs, make risk assessment and plans, help clinical nursing science right medication and know all kinds of new drugs in the dynamic, shouldering the responsibility of clinical drug safety supervisor.
3.Activities organized over the years:
(1) Drug safety training
(2) Knowledge competition
(3) Quarterly drug safety and quality control