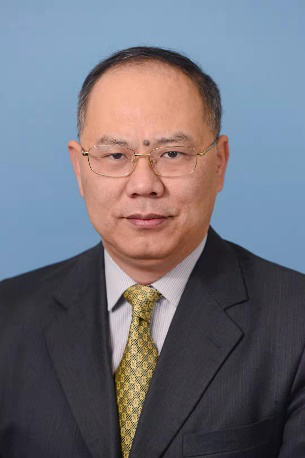 Xuchen Cao M.D., Ph.D.
Director
Professional Positions: Member of standing committee of breast cancer professional committee of China anti-cancer association
Editorial board member of Chinese Journal of Oncology Surgery
Clinical Expertise: Dr.Cao is specialized on comprehensive treatment of breast cancer. He has rich experience in complicated breast surgery. He has completed nearly 10,000 cases of breast cancer surgery, and has consulted and treated more than one thousand cases of locally advanced and other difficult breast cancers. Previously, he was visting scholar on breast cancer research at Vanderbilt University Cancer Center in 2005. He pays attention to timely tracking of new technologies in the diagnosis and treatment of breast diseases, such as stereotactic biopsy that does not touch the lesions, retention of intercostal brachial nerves, breast conserving surgery, and breast reconstruction surgery. He is a physician who advocates functional surgical treatment of breast cancer earlier in China. Familiar with clinical and scientific research trends at home and abroad, he has hosted a number of national and provincial-level projects, and published more than 150 articles as the first author or correspondent author. As a mentor of gratuate studies, he has gratuated more than 80 master's degree students.